How CAD Graphics can benefit you...
CAD Graphics specializes in creative photography, 3D graphics and instrumention drafting of custom dial faces.
Other types of digitaly produced artwork and media are also available.
CAD Graphics, Inc. - 522 Hunt Club Blvd. #305 Apopka, FL 32703 - 407-234-0119 NO FAX
Copyright © 2014 CAD Graphics, Inc.
Sports Action Photography
3D & other graphics
Instrumentation dial faces conversions
Digital Photography - portraits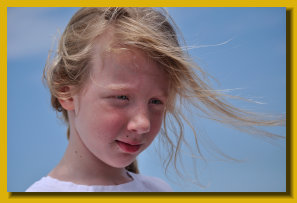 Home